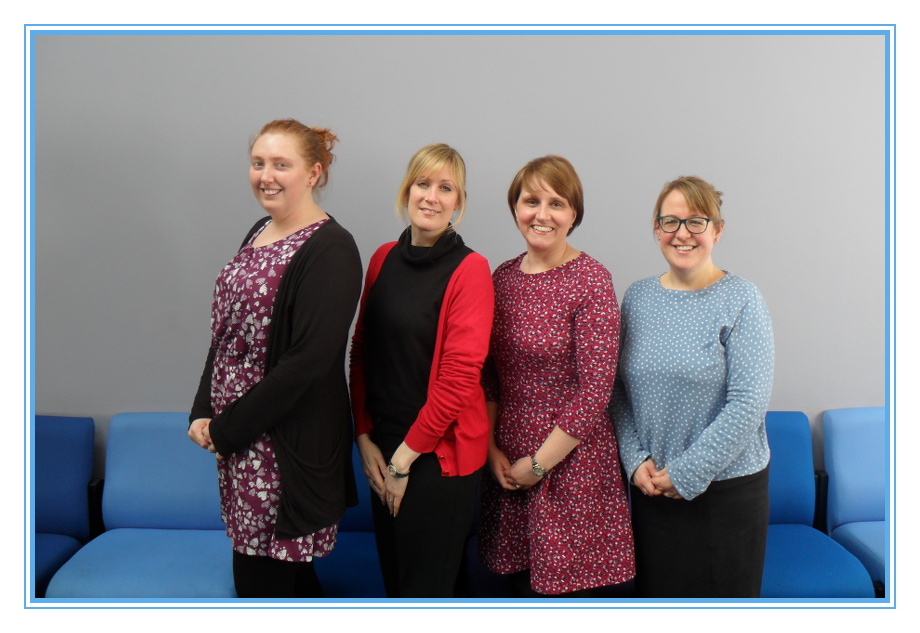 Westgate Primary School
Reception Newsletter
4th March 2019
Dear parents
We are all excited about this week in school. We will be sharing and enjoying the story 'Mr Wolf's Pancakes' and making our own pancakes with various toppings. It will also be World Book Day on Friday, which is always a fantastic whole school dress up day and opportunity to share our love of reading.
This week in school we will be:
making pancakes, to celebrate Shrove Tuesday
writing about how we made our pancakes
listening to and enjoying 'Mr Wolf's Pancakes'
making their own pancakes with a choice of delicious toppings
thinking about our number of the week – number 16
continuing our work on doubling
paired reading sessions on Friday with the classes in Year 6
At home you could:
talk to your child about a recipe and the ingredients we need to make pancakes
take photos of the delicious pancakes you make at home and e mail them to us in school
discuss this important vocabulary linked to our pancake topic - delicious, bubble, golden, sizzle
talk to your child about their favourite book character, can they draw a picture and label it?
visit your local library and borrow books
share and enjoy books as much as possible this week!!
For your outdoor activity this week please can you make a pretend pancake outside and find natural toppings. Don't forget to send us some pictures via email.
Our writers of the week are Tara Mason,
We still have a number of parents who have not paid for our upcoming school trip on Monday 11th March. It is really important we receive all monies and permission slips as soon as possible in order for the trip to go ahead.
Please really encourage your child to read as much as possible this week with it being World Book week. Also don't forget that the children can come to school on Friday dressed as a book character. We are really looking forward to seeing all your fantastic outfits.
Thank you for your continued support
Mrs Livingstone, Mrs Atkinson, Mrs Charnley, Mrs Ronayne and Mrs Westworth
Below is the spelling plan for your children to learn, please click to open or download