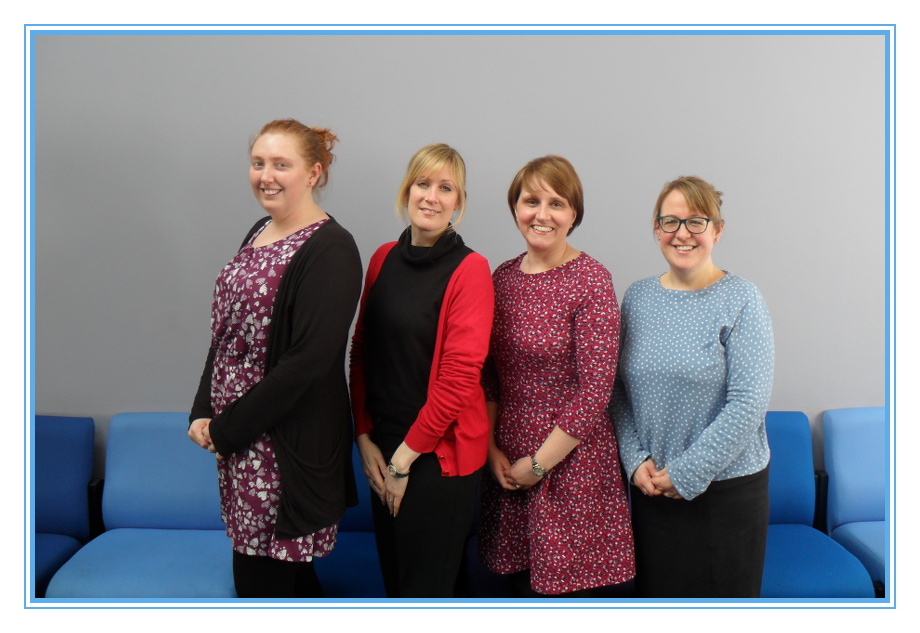 Monday 13th November 2017
Dear Parents and Carers,
Reception are flying to the moon this week! We are building space ships and flying with Baby Bear and Owl to the moon to have a picnic. We just need to find some money to buy our picnic first!
This week we are:
reading and enjoying the story 'Whatever Next'.
making a list of what we need to take on a picnic.
re-telling the story using our props. Can we make it to the moon using our cardboard box spaceship?
writing a sentence using our emerging writing skills about our favourite part of the story.
recognising and naming coins up to £2.
counting amounts of money using our tapping skills.
At home you could:
re-tell the story 'Whatever Next'.
find and name a variety of coins up to £2.
add 1p and 2p coins together.
build a spaceship and go on an adventure.
We have started getting changed in PE. We are trying very hard to get changed all on our own but please can we keep practising at home. Please could all children have their PE bag on their peg ready for our sessions and any earrings taken out.
As the weather is becoming slightly wetter and colder, we would like to remind parents of the importance of your child have a spare set of uniform to be kept in school. Children can get wet/muddy at play and lunch times and we ask that they have a change of clothes for us to use and get them dry and changed into.
Also if you have any spare unwanted uniform, underwear, tights or socks at home we would be vey grateful of them in school.
You may notice your child coming home with a 'Can you help me?' sticker. This may be a skill your child needs to practise such as zipping up or putting on their coat, counting up to 10, recognising new letters or practising their reading game at home. Please could you practise these skills at home and let us know how you got on by sending us an e-mail or chatting at the end of the day.
Don't forget Children in Need on Friday!!! Children will be asked to donate 50p to wear their own spotty clothes for the day, as the theme is SPOTACULAR. There will be additional opportunities to donate, throughout the week we will be selling Children in Need merchandise in school. Also children will be able to donate a further 50p to decorate a spot for Pudsey's bandana. The class with the most spots/ most decorated bandana will win a prize. We will be having a rather large, cuddly, yellow, special guest judge in school on Friday.
Thank you for all your support
Mrs Livingstone, Miss Evans, Mrs Charnley,
Mrs Ronanye and Mrs Westworth
Let's Celebrate!
We would love to know about your family's celebrations and what you do to celebrate them. In the box below please write, draw pictures or add photographs about special times you have spent as a family. This can be anything from Christmas to Diwali to Fat Thursday or a birthday. Let us know what you eat, if you receive presents or go to special place to worship on this day.
Thank you very much and we cannot wait to hear all about your special celebrations.
Below is the spelling plan for your children to learn, please click to open or download