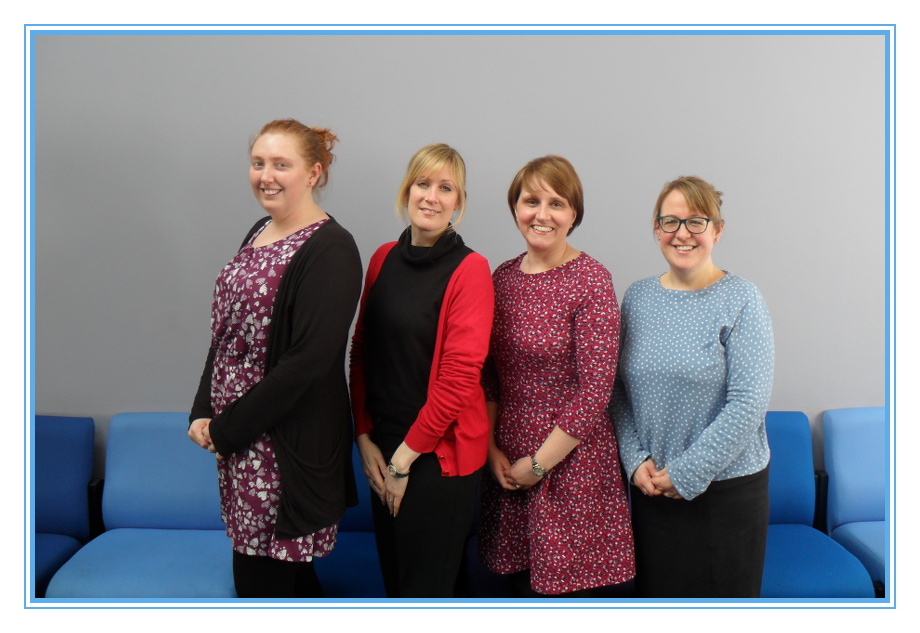 Westgate Primary School
Monday 13th June 2017
Dear Parents and Carers,
We are thinking about different People who help us in school this week. We are looking forward to visits from Mr Bond, our school bursar and Tina, our school cook.
This week we are:
listening carefully to our visitors, Mr Bond and Tina
writing about how different people help us in school
learning about capacity, looking at different sized containers then deciding which one holds the most or the least
drawing ourselves for the front cover of our school reports
practising for school sports day
At home you could:
talk about the people who help us at home and outside school
practise writing sentences about these people, don't forget to include capital letters, full stops and finger spaces
practise filling and empting different containers with different things, sand, water, dried peas or pasta
compare the different containers, placing them in order from the one that holds the least to the one that holds the most
In the next few weeks we will be going on a visit to Greenland's farm as part of our work on Farming. Further details will follow with regard to cost and date. Please look out for this letter in your child's book bag.
This week's writing wizards are: Angelina Crompton, Daniel Bugajski, Zakary Greenall, Jayden Eaton, Mahira Hussain and Isa Bagis. Well done everyone and keep up your fantastic writing.
Thank you for your continued support. Please keep checking the blog and Facebook for our up to date news.
Mrs Livingstone, Mrs Parkinson and Miss Evans.
Below is the spelling plan for your children to learn, please click to open or download