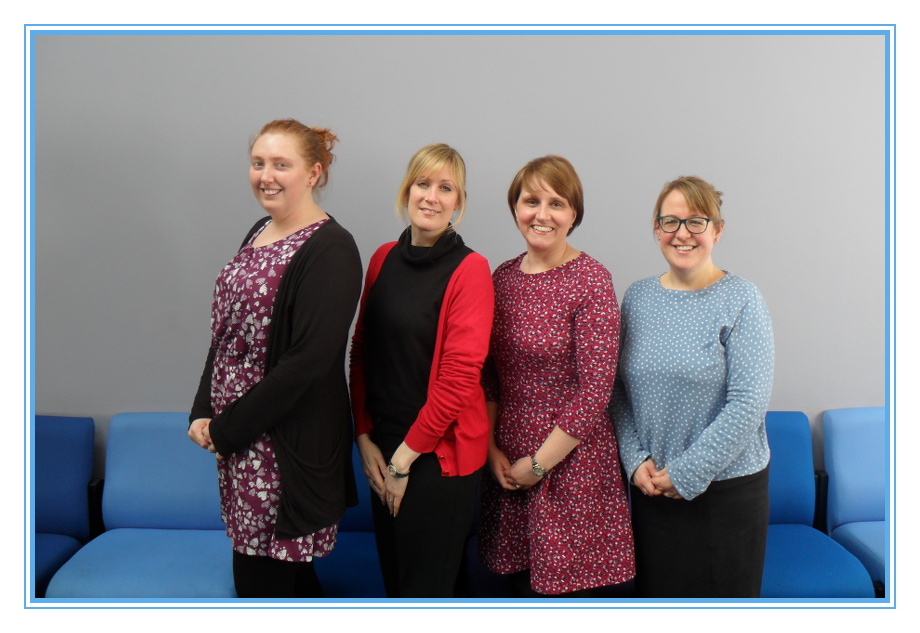 Westgate Primary School
Monday 21st May 2018
Dear Parents/ Carers,
Royal Wedding fever continues! The children are really enthusiastic about this topic and we hope you all had chance to watch some of media coverage of the big event over the weekend. Hopefully you have enjoyed watching the wedding we celebrated at Westgate today, equally as much.
In school this week we will be
Watching clips of the Royal wedding
Acting out our own Westgate wedding and wedding breakfast
Writing what gifts we would give to Prince Harry and Meghan
Writing about what the wedding party wore
Looking at subtraction/taking away
Drawing self portraits for the front of our school reports
At home you could
Practise practical subtraction –e.g collect a number of objects such as teddies and then take some of those objects away and count how many are left
Collect all your Giant Wiggle sponsor money
Discuss what gifts may be appropriate for a bride and groom
Look at some pictures from the press of Prince Harry and Meghan and discuss what they are wearing
Thank you for all your support and sponsorship for the Giant Wiggle. Please can we ask that all sponsorship money be handed into class teachers or the office by Wednesday 23rd May.
As the weather is getting warmer the children are more inclined to take their jumpers/cardigans off in school and these can then get misplaced/lost. Please ensure all your child's jumpers/cardigans are labelled as we have had a few go missing. Keep your eyes open for jumpers labelled Riley, Sienna or AJ and if you find them please return them to school.
For your outdoor homework over half term, can you take a trip to the beach or the park, or go hunting for pebbles on the prom or even a walk in a forest.?
Our writers of the week this week are Jack Turner, Riley Gibson and Chris Hodgson. Well done to you, keep up the good work.
Wishing you a lovely, and hopefully warm, half term.
Thank you for all your support and please always feel free to pop in if you have a questions or queries.
Mrs Livingstone, Miss Evans, Mrs Charnley, Mrs Ronayne and Mrs Westworth
Below is the spelling plan for your children to learn, please click to open or download