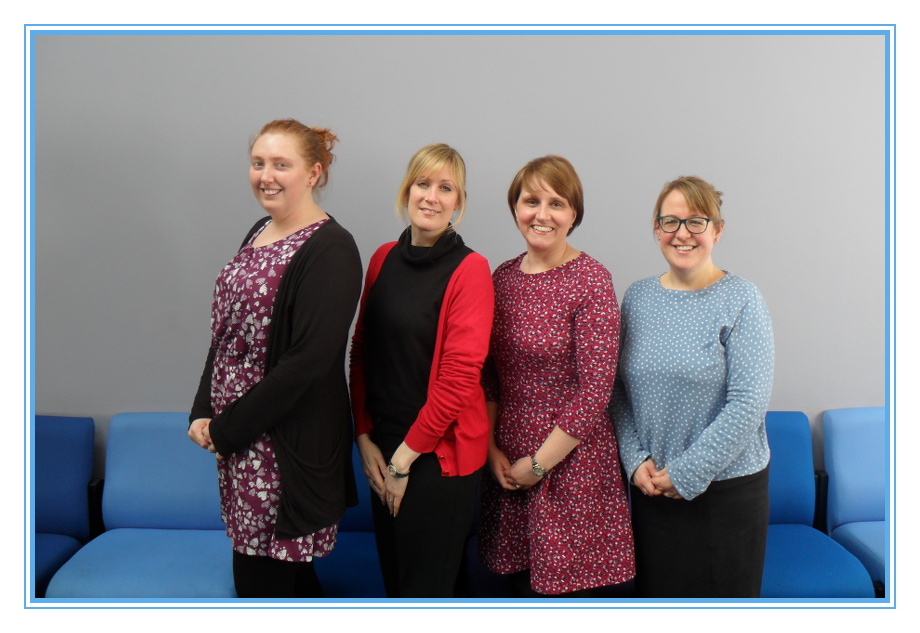 Westgate Primary School
15th January 2018
Dear Parents and carers
We hope that you have all settled back into the school routine and are looking forward to an exciting half term.
This week the children will be thinking about the film 'Frozen'. So many children love this film, that we thought it would provide us with a super motivation for learning in school.
This week the children will be:
performing a 'Let it go' dance
writing their own sentences about the characters Sven, Elsa, Anna, Kristoff
thinking of some exciting describing words using the back drop to the film as stimulus
talking about what a good sentence needs: capital letter, finger space, full stop and to make sense
using a sentence checklist to check their work
introducing the concept of addition- combining two groups
solving simple addition problems using 'Frozen' as a theme
singing winter songs
At home you could:
watch 'Frozen'
make a list of super describing words about Frozen
practise combining two groups of objects to make a total, don't forget to touch each object as you count and say the number out loud
practise writing your first name and surname
practise forming your letters correctly, making sure you start in the right place
This week at home maybe you can freeze a small toy in water and then have a think about how to free the toy from the ice.
Our Writing Wizards of the week are: Olivia Howard, Rory Myles Chaplehow, William Mercer, Ala Krawczyk, Kinsie Kay and Taylor Rainford. Well done for working really hard this week on your writing.
Please can you ensure your child's PE kit has been returned to school after the Christmas break. Also please can you send a named hat, scarf and gloves to school for your child, along with a pair of wellies. The children are often in the outdoor classroom, even in the cold weather so need to be wrapped up warm with appropriate clothing.
Date for the diary - we will be hosting a Valentines Craft morning on 8th February at 9am.
Please feel free to chat if you have any worries or concerns, we will always be happy to listen and help.
Mrs Livingstone, Miss Evans, Mrs Charnley, Mrs Ronanye and Mrs Westworth
Below is the spelling plan for your children to learn, please click to open or download