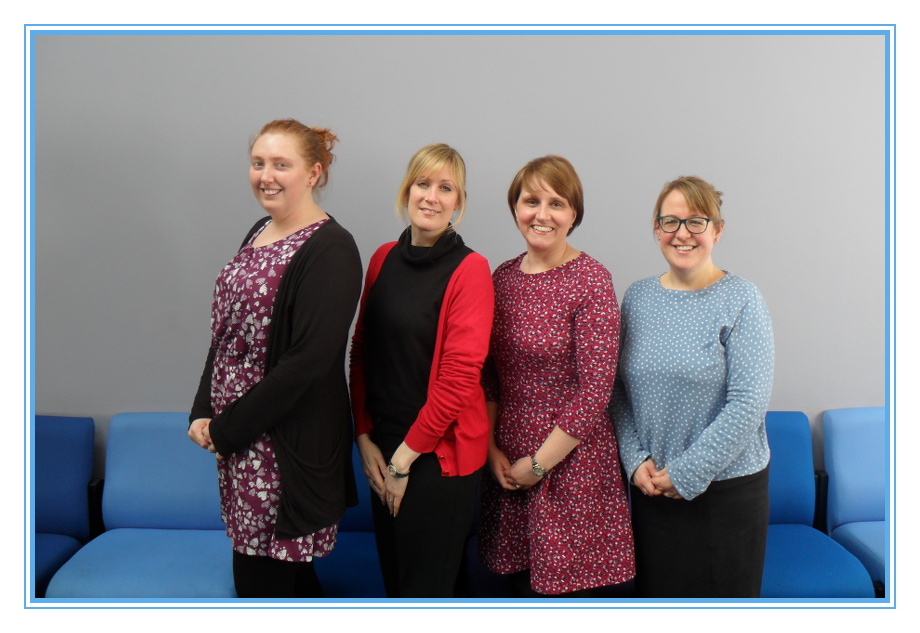 Westgate Primary School
19th March 2018
Dear Parents
Today has been a very exciting day filled with fantastic visitors and fun activities to celebrate our Dinosaur topic. We have had a great time and the children have learnt plenty. This week sees lots happening in school. It's Easter bingo on Wednesday, doors open at 6:30 and eyes down at 7:00pm. Then Sports Relief on Friday, where children can wear their own sporty clothes for a donation to Sport Relief and not forgetting our Easter bunny drive takes place at 9am on Thursday. Please could you return your reply slips for the drive as soon as possible, so we are able to split the children into small groups.
This week we are:
sharing and enjoying 'The Easter story'
eating hot cross buns
making Easter cards to take home to our families
writing sentences about how we celebrate Easter with our families
At home you could:
talk to your child about Easter and how it is celebrated
make your own Easter cards using different materials
practise writing your surname
practise writing sentences about Easter, using fingers spaces, full stops, capital letters as well as checking it makes sense.
For your outside activity this week, why not have an Easter Egg hunt in the garden. Please don't forget to take photos and email them to school for us to share with the class.
Our super star writing wizards this week are: Ben Wolfenden, Isla Atkinson, Alfie Craig, Ellie Ramsden, Ella Mae Gill, Freddie Kane.
We look forward to a busy and exciting week ahead.
Best Wishes and Happy Easter to you all.
Mrs Livingstone, Miss Evans, Mrs Charnley, Mrs Ronayne and Mrs Westworth
Below is the spelling plan for your children to learn, please click to open or download