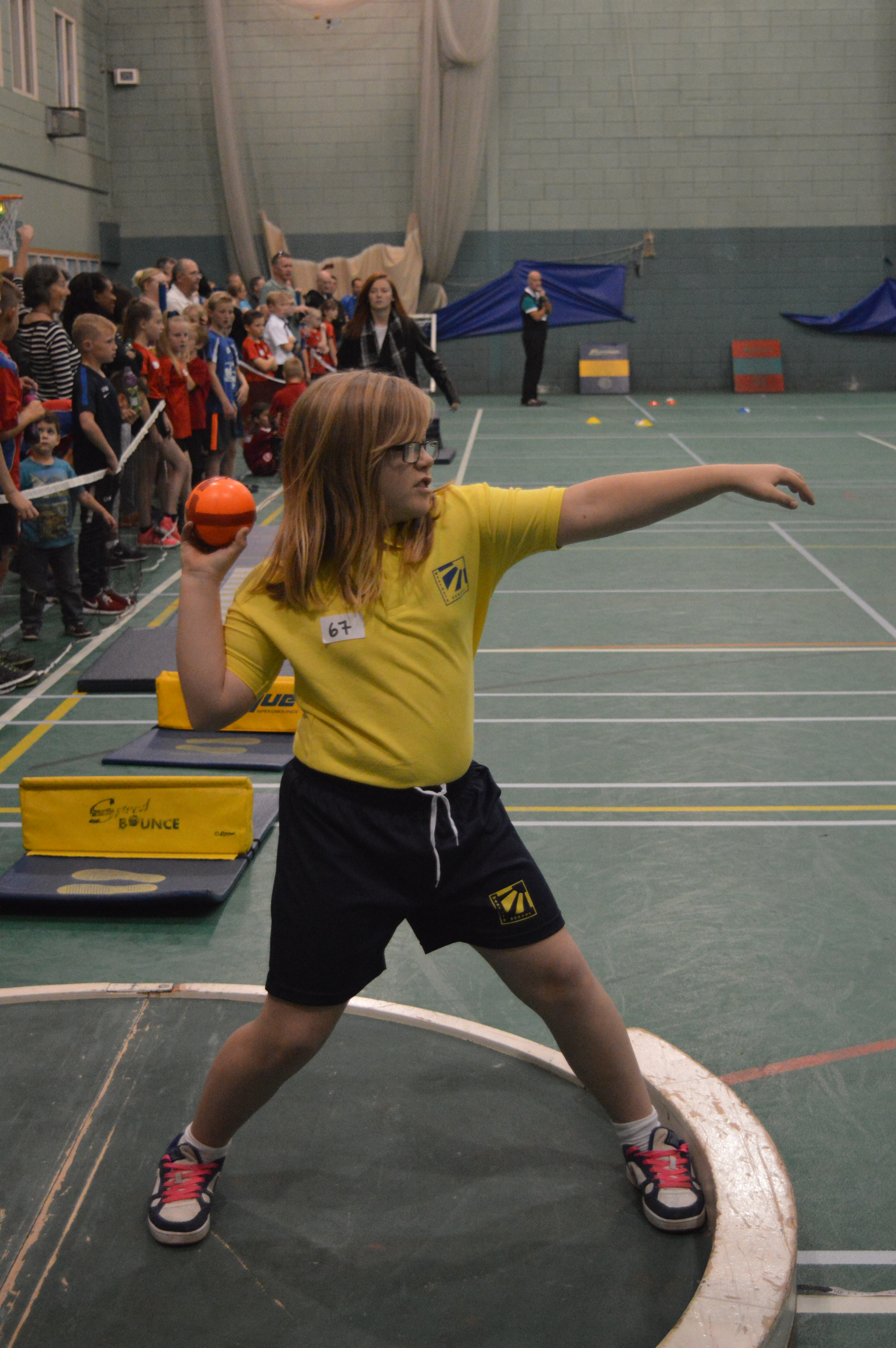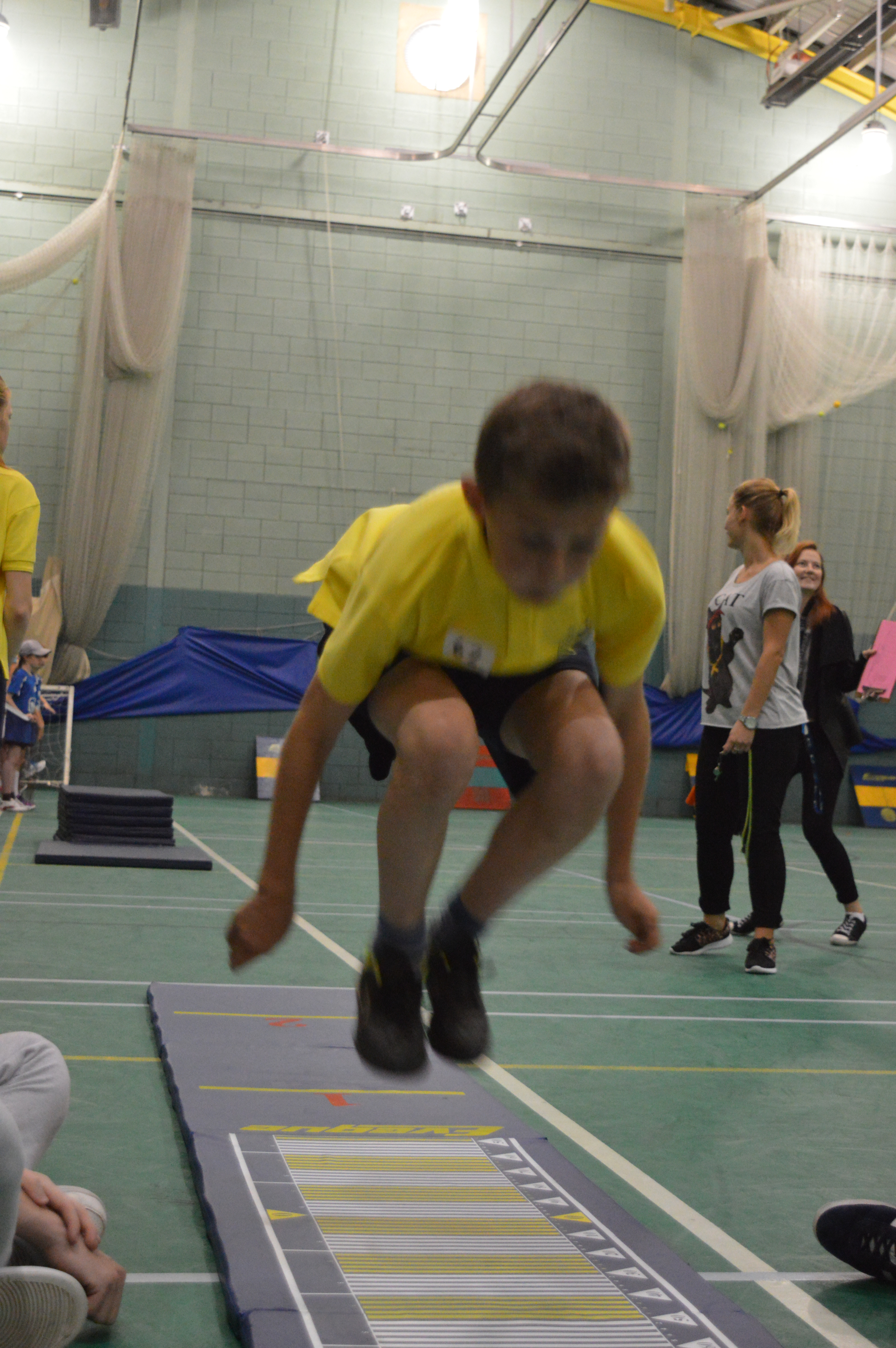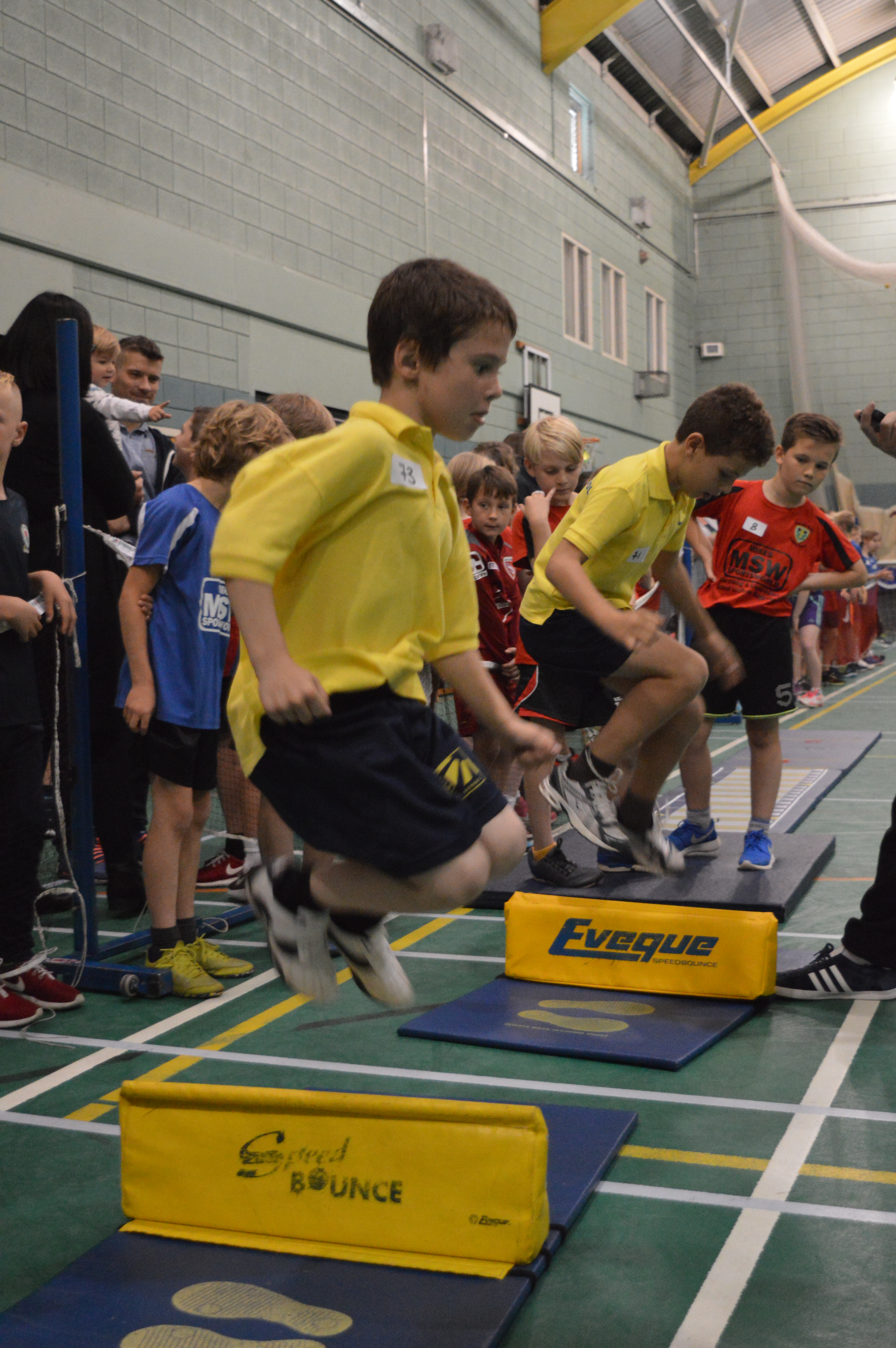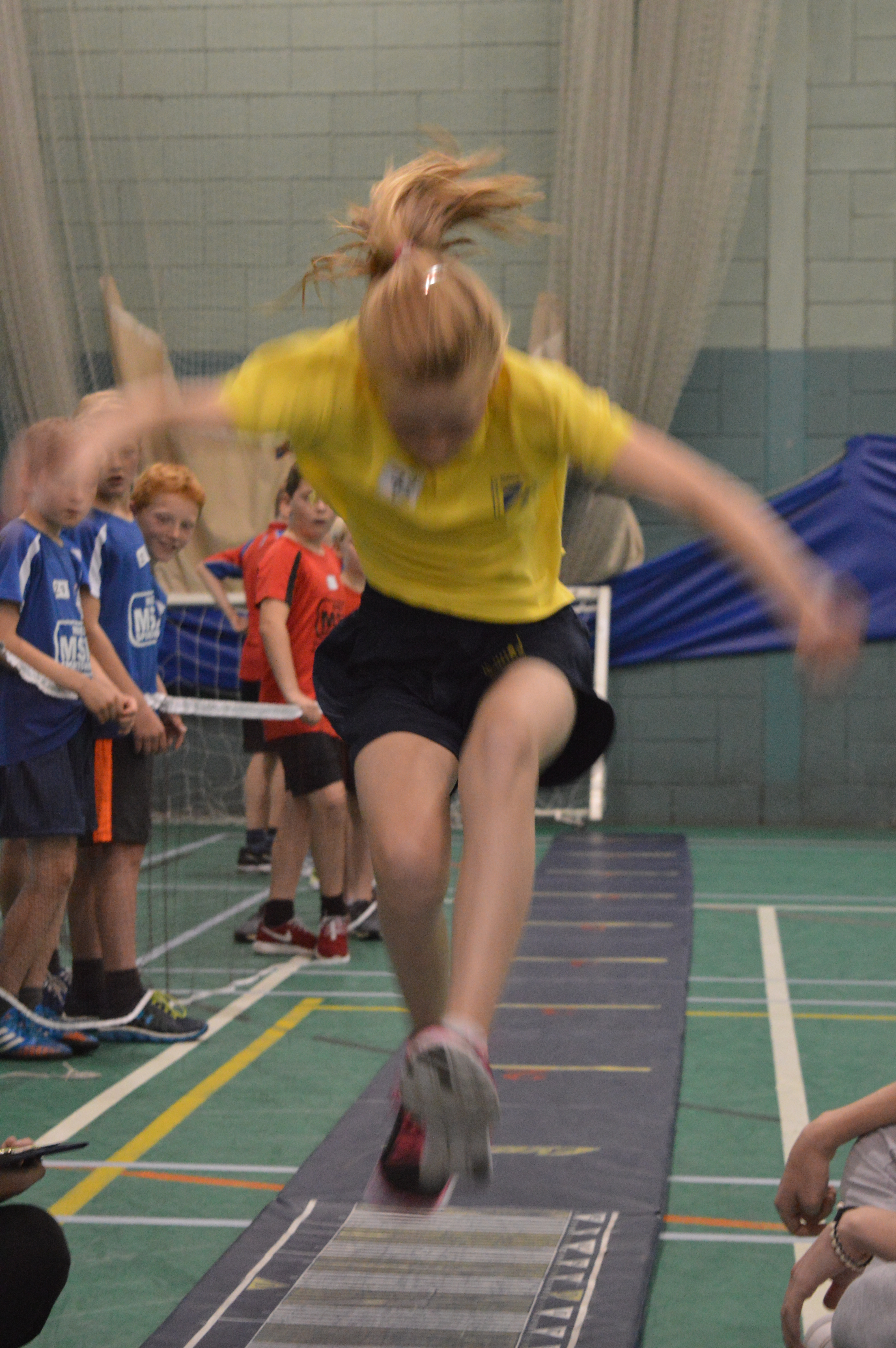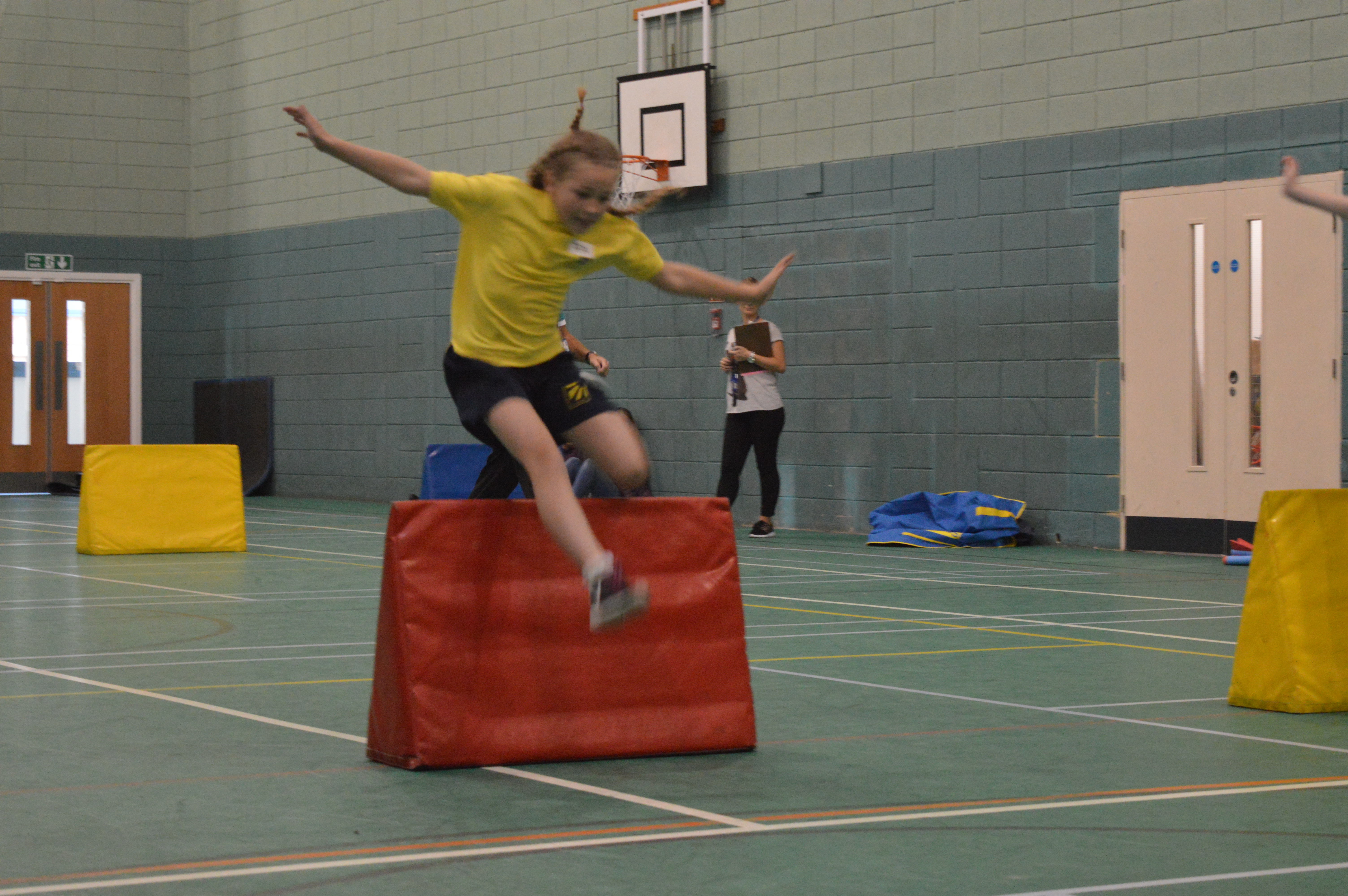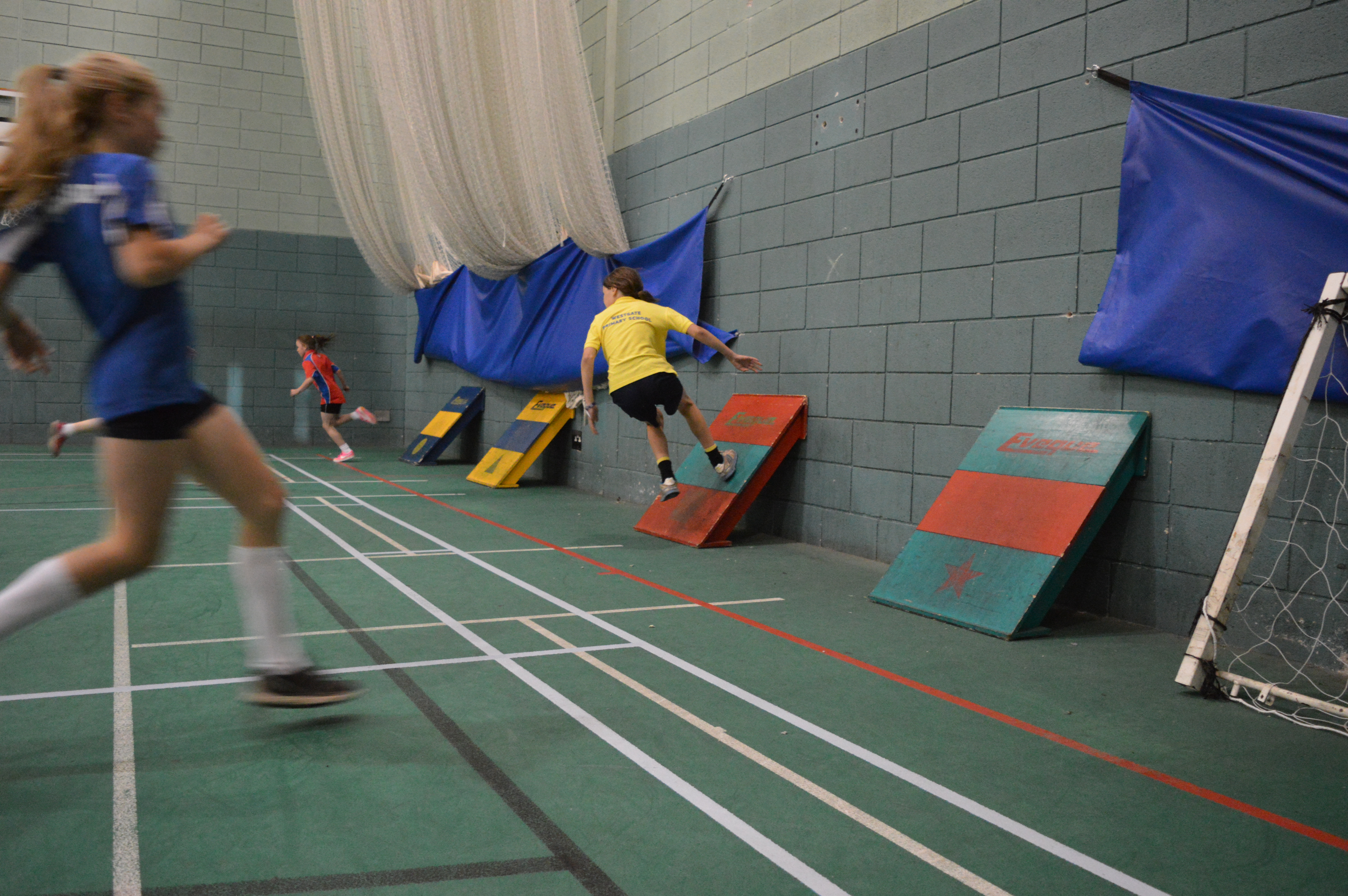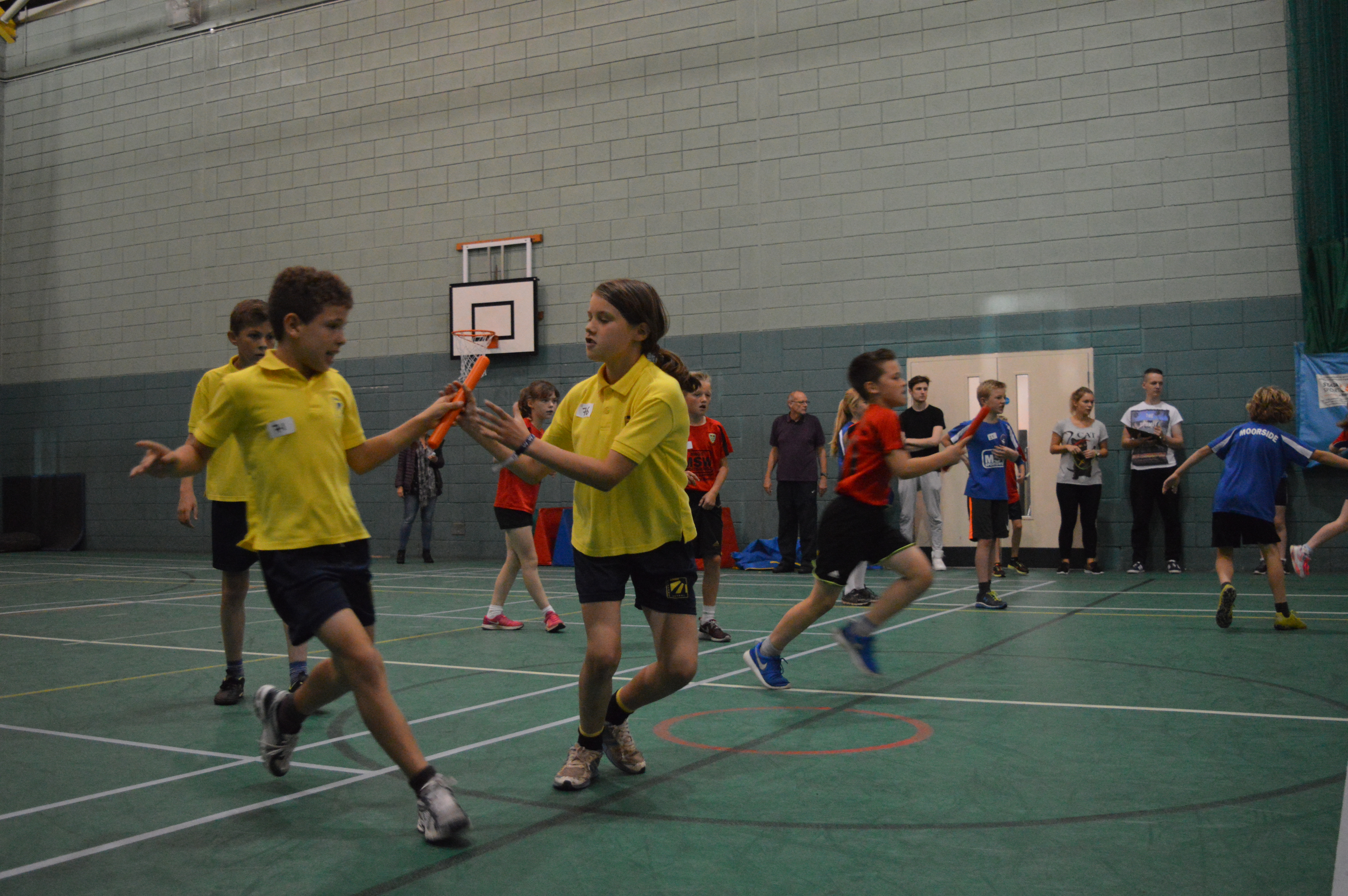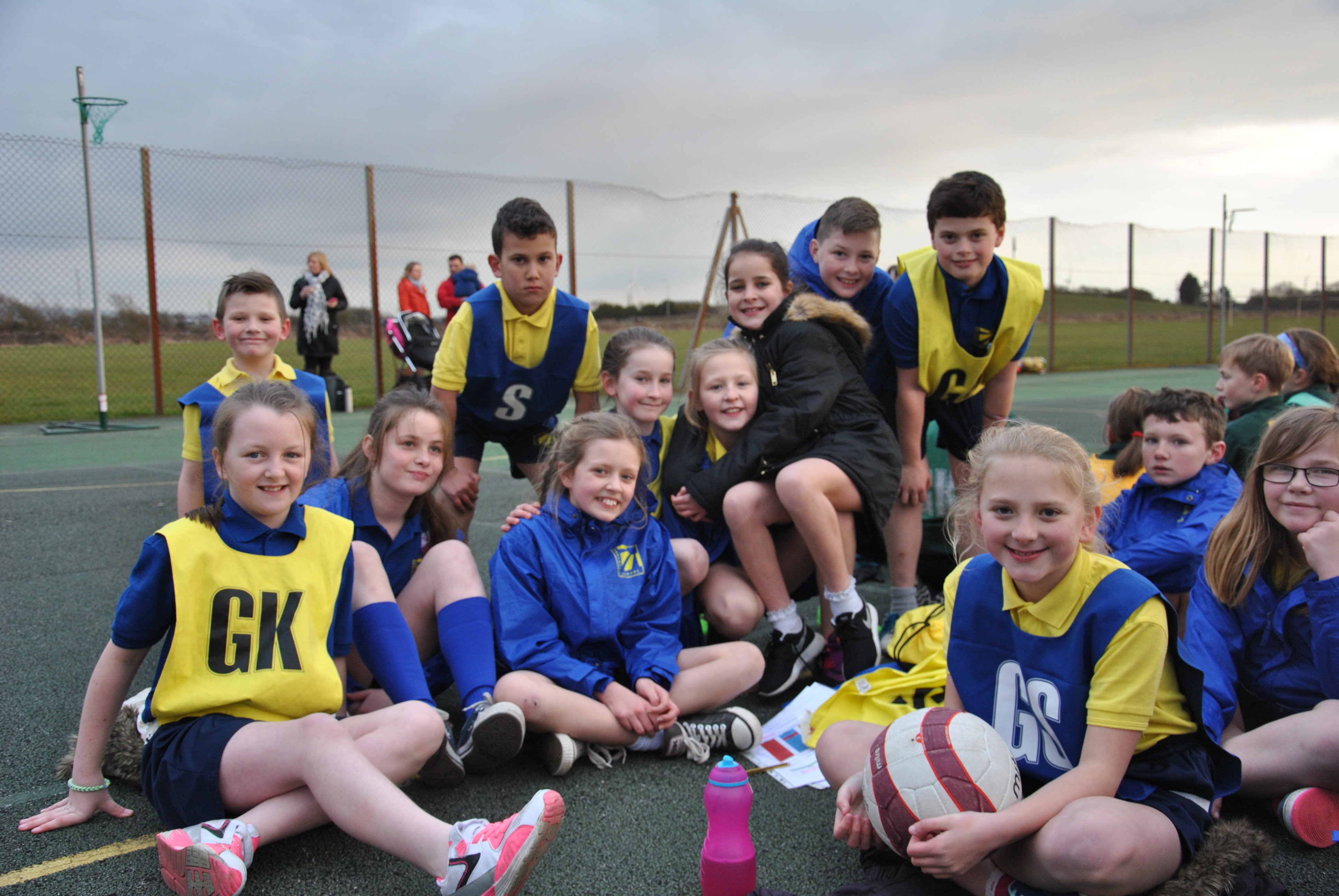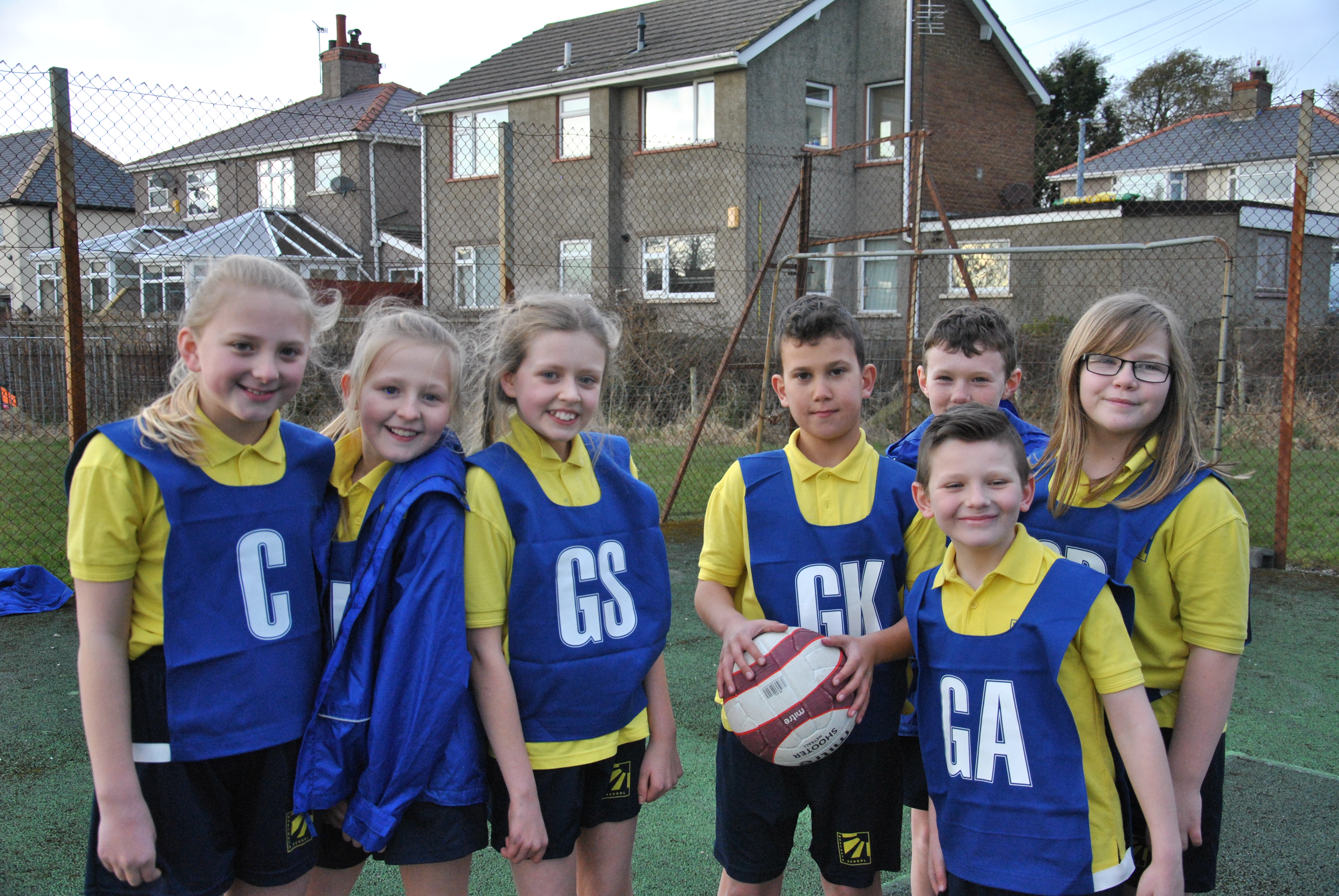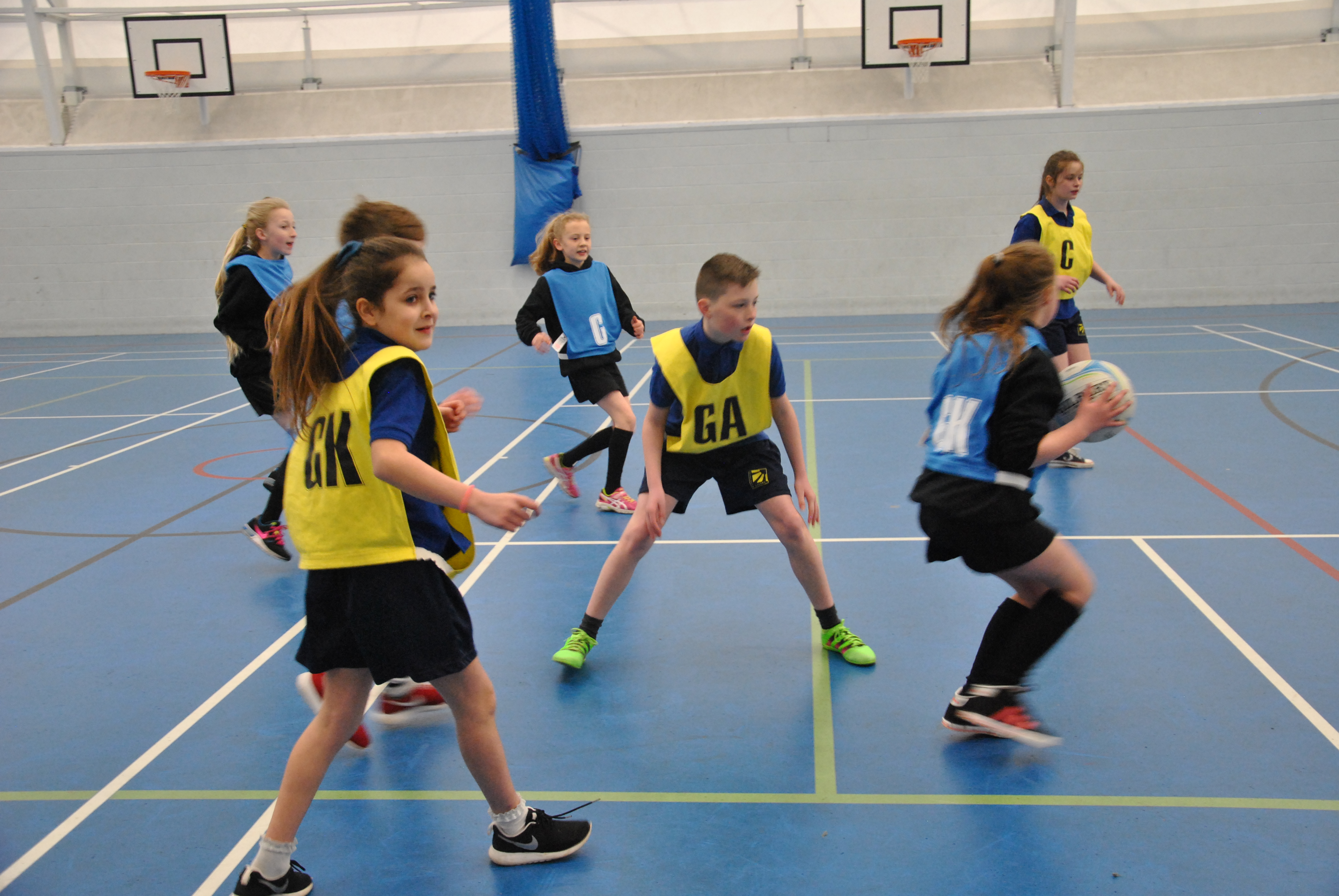 Here are some photos showing just some of the exciting things that have happened in Physical Education this term:
On the 18th March both children and staff ran a mile in aid of Sport Relief. The children had a fantastic time and all approached the challenge with great enthusiasm - we raised a massive £581.00, thank you to everyone that donated!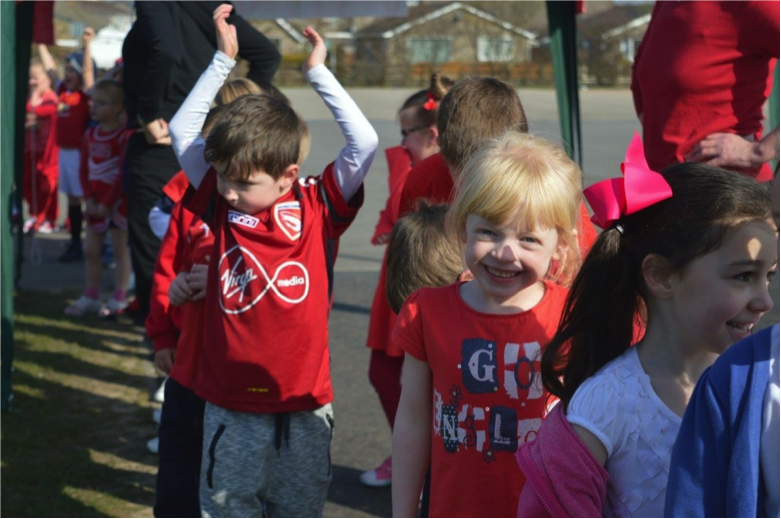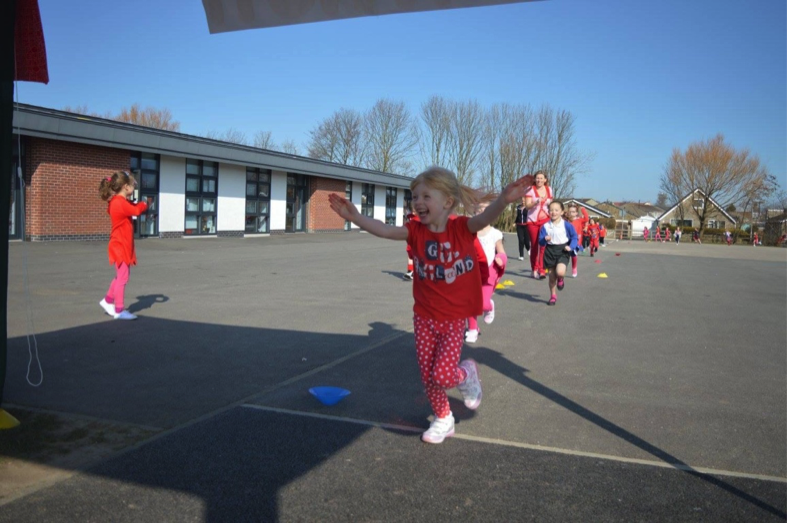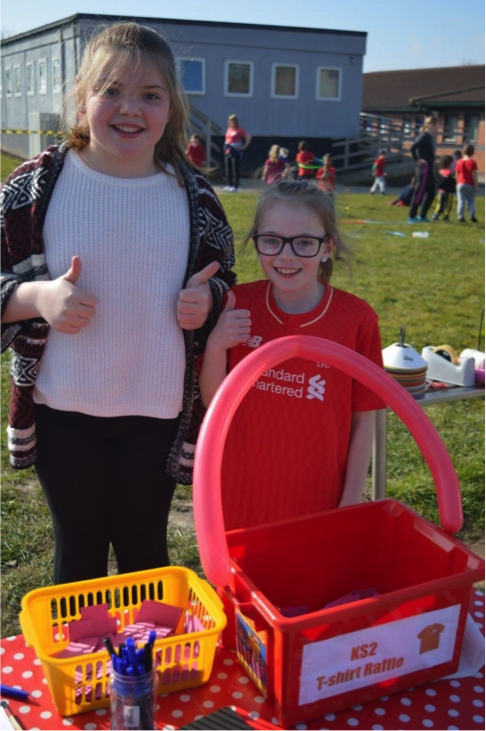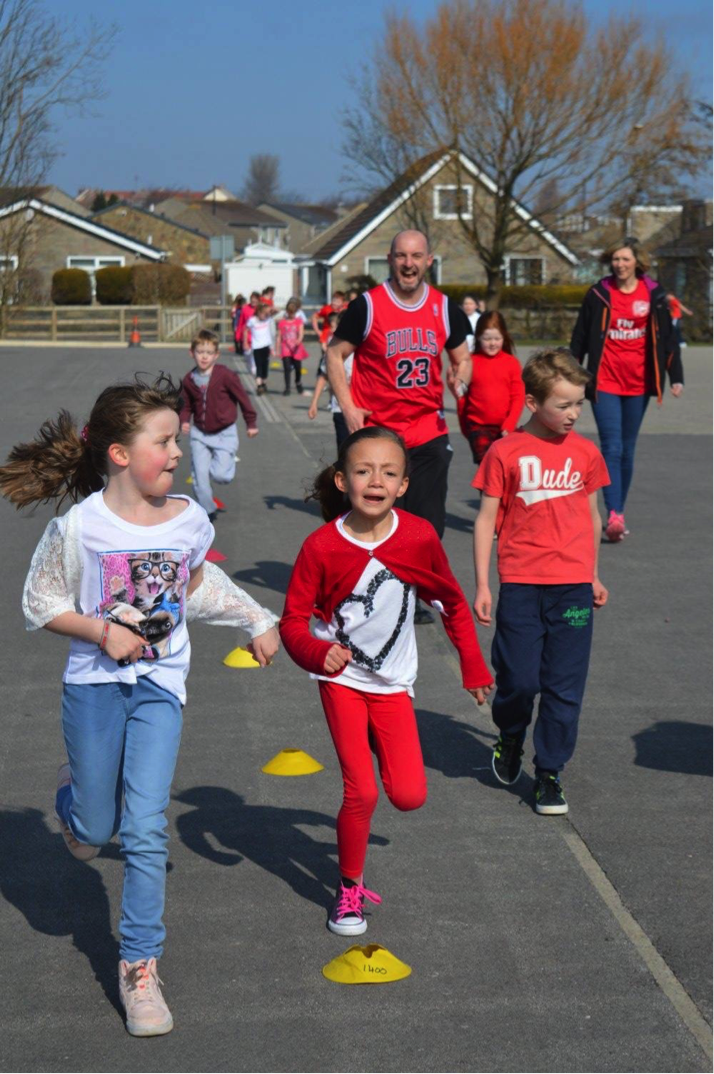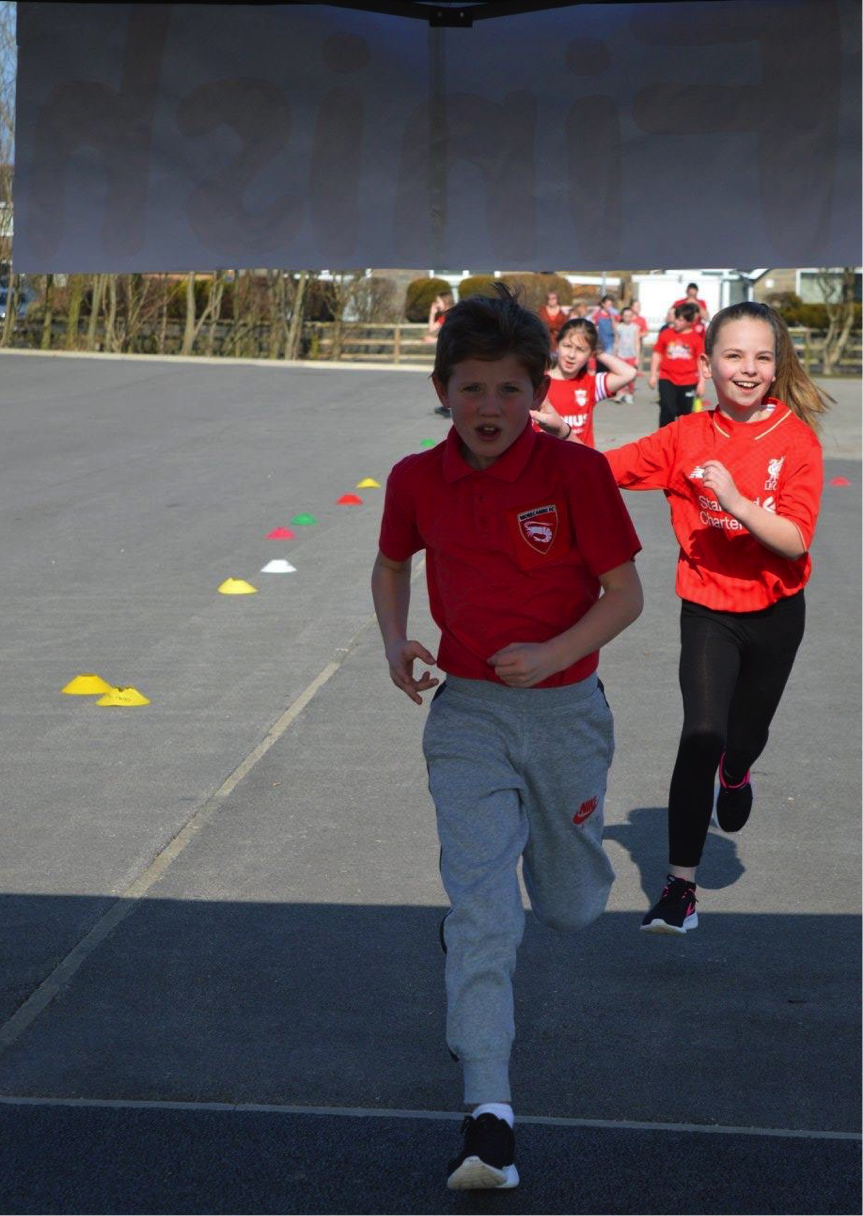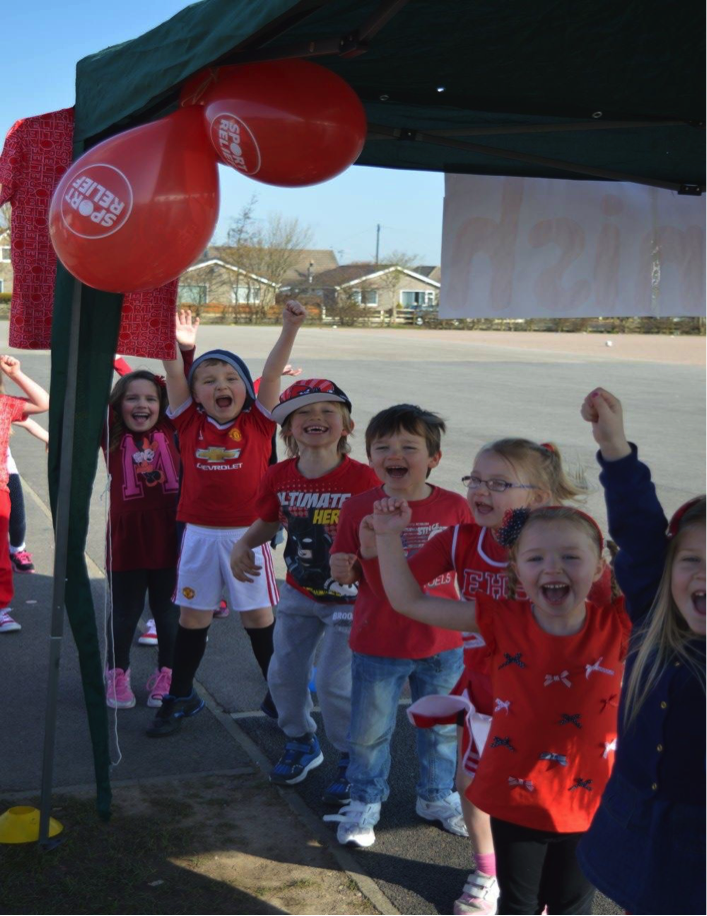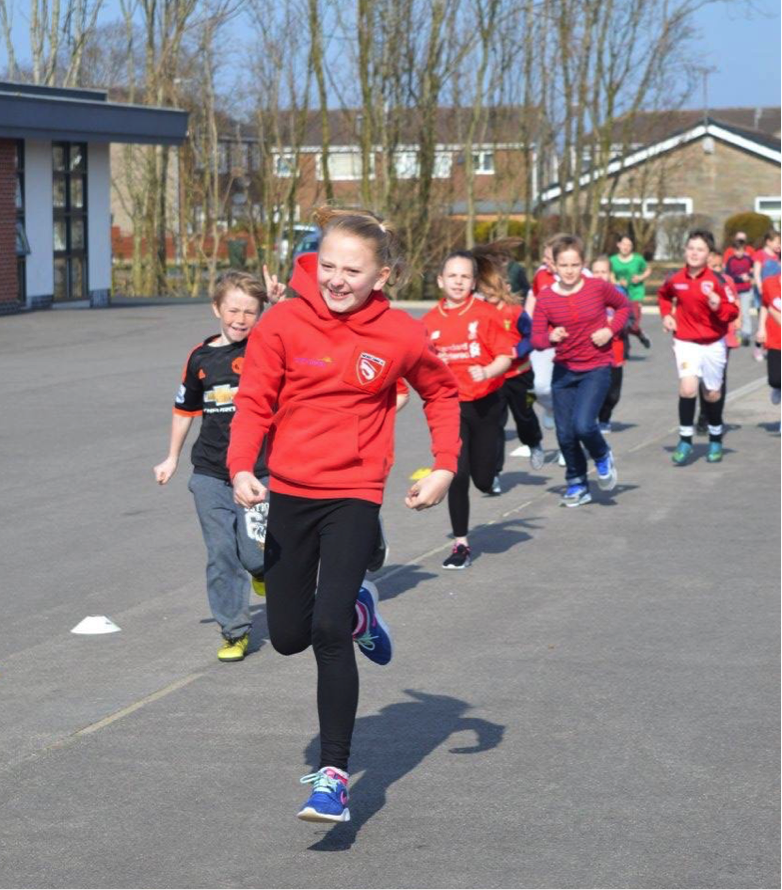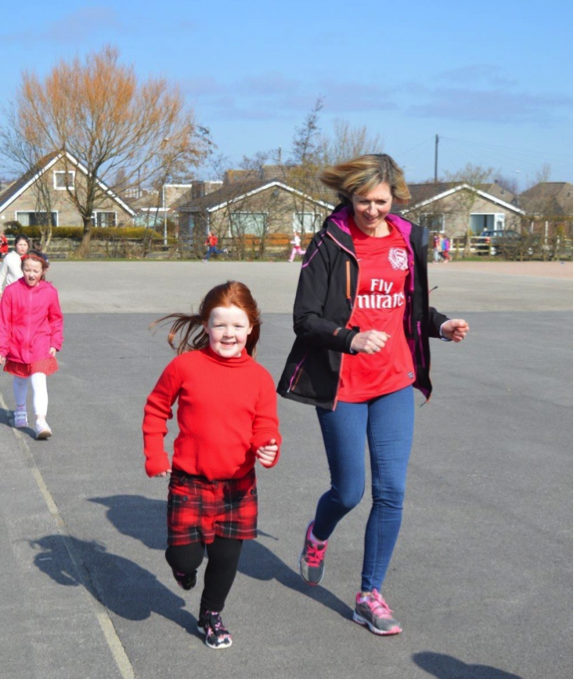 A big well done to our Netball Team who attended a local competition recently and achieved third place.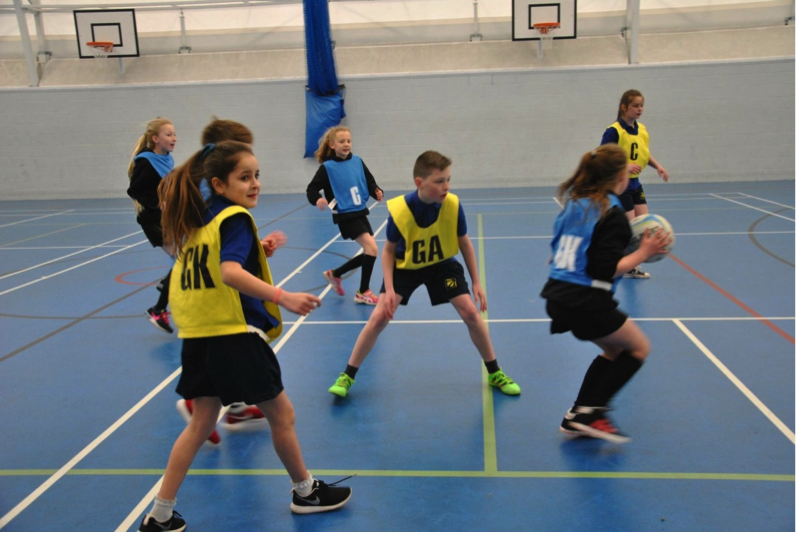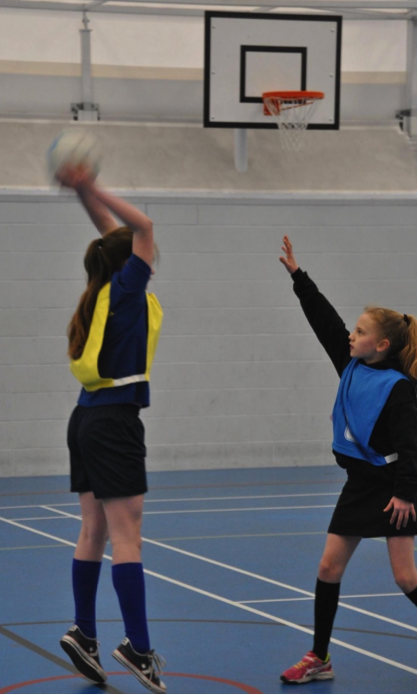 A selection of Year 5 children went off site orienteering at Williamsons Park in March. These children got the opportunity to use the skills they had learnt in lessons to complete a course somewhere that was unfamiliar to them. They showed real dedication and team work - well done!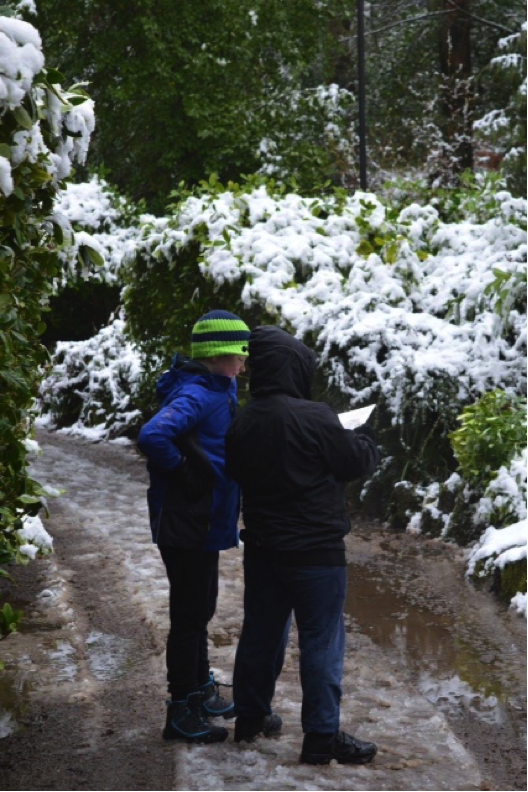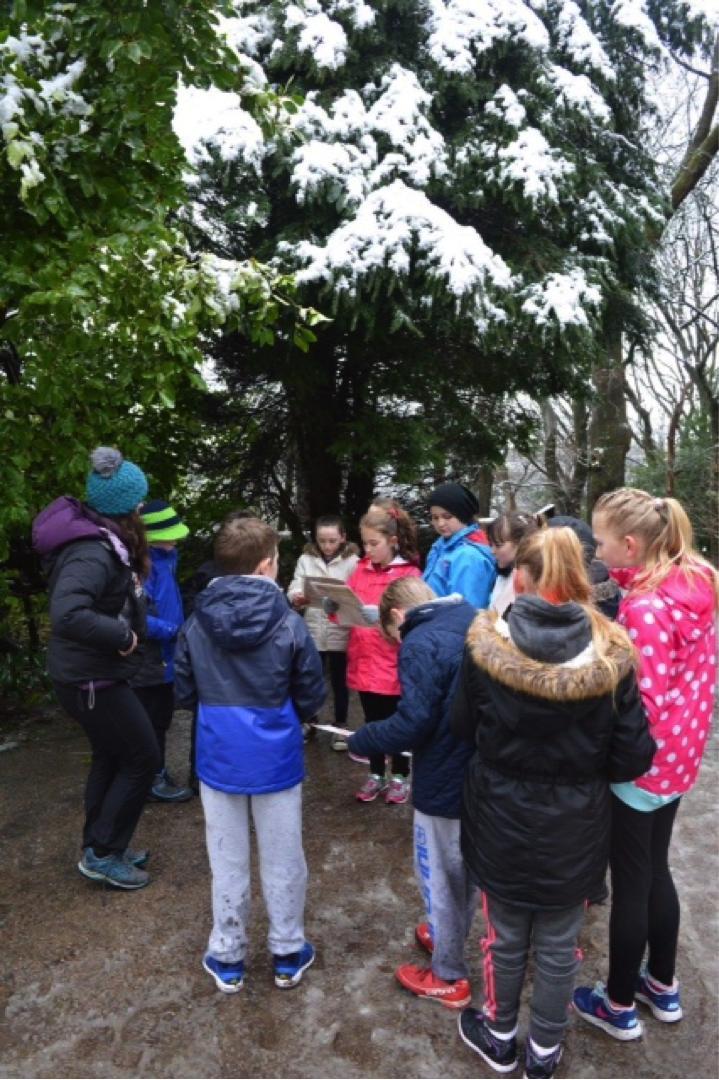 Well done to our Dodgeball team who attended a local competition at Morecambe High in April. The children achieved 2nd place and were only 1 point away from winning the event - a fantastic effort!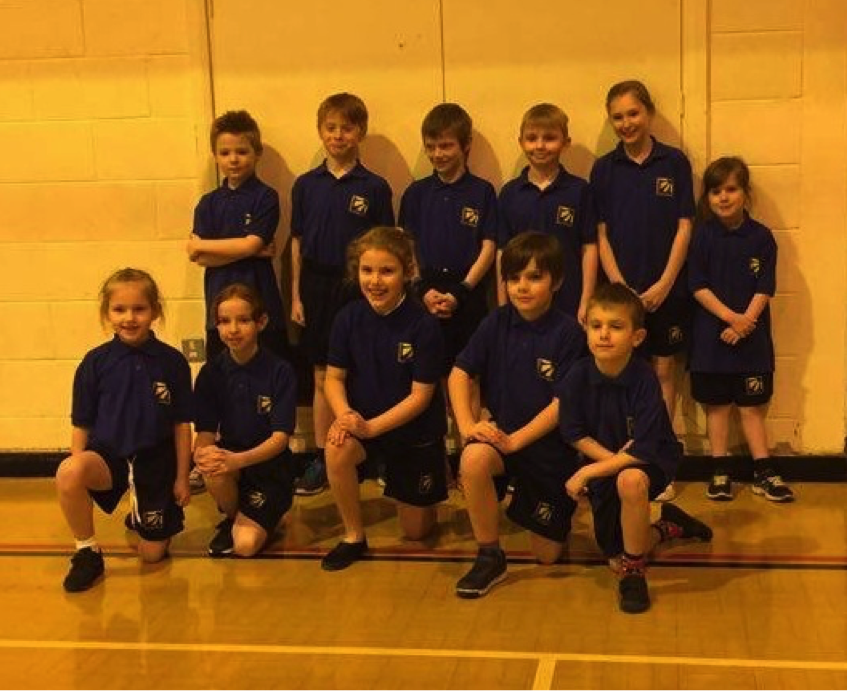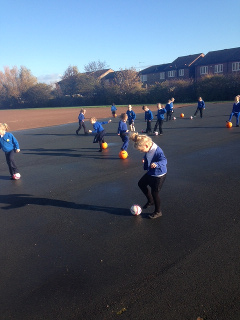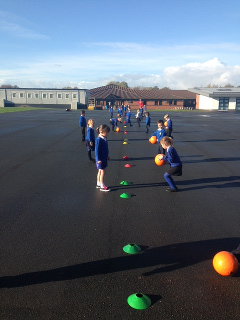 This Term Year One have been very lucky to have a football coach come into school and teach them some new skills.
They have been working on passing, dribbling, trapping and kicking. They have all worked really hard and loved the sessions- if you'd like to see more pop over to the Year One blog page. http://year1.westgateblog.net/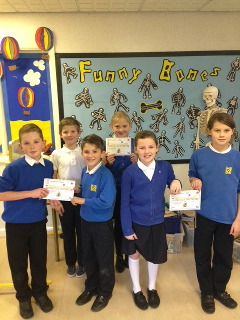 Well done to the Year 3/4 athletics team who did Westgate proud at a recent competition. It was their first time representing the school at an athletics competition and were all excellent.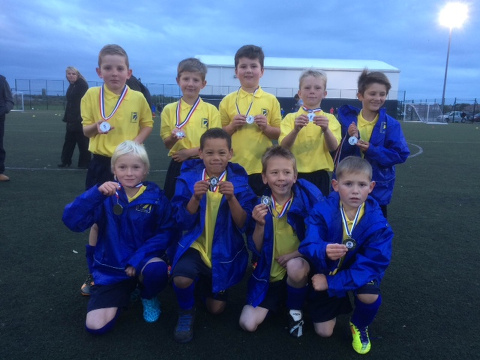 A big well done to the Year 3/4 boys football team who won a silver medal in a recent competition against local schools. Such a fantastic achievement!